有力通國際貨運公司

YLT-International Transport

您值得信賴,為您分憂解勞的專業跨國貨運公司

Your trustworthy and worry-solved freight company under international convention.

本公司是一家台資國際運輸公司,但我們的發展歷程與現在市場上相同產業或跨國企業有著明顯區別。

本公司的經歷與他行不同,在運送跨國物品時與各國的海關之間的溝通協調,深刻體會到為何客戶願意將商品用盡方法並且排除萬難努力運送到另一個國家。

Though our international express company established by Taiwanese , but our own history is definitely different between peers. It is a process to fight with customs through wit and courage , when we deliver goods to other countries for our clients.

We've been deeply inspired and encouraged by business man who wants to overcome all obstacles to ensure their own or other's products in a safety journey to destination. This also became our core values "Be a trustworthy and professional transpoter".
而我們有幸幫客戶運送跨國商品至目的地,過程中也深受激勵與啟發,這都成為本公司的核心價值,小到一份文件,大到十多噸甚至上百噸的客製化機台,我們都願意費盡心思安排渠道,並將貨物運送過程中的損失及風險降到最低。

You Li Tong Express Co., Ltd. is dedicating to provide several transportation channels but minimum risks for our clients after racking our brains , whatever we are delivering a piece of paper or hundred tons machine.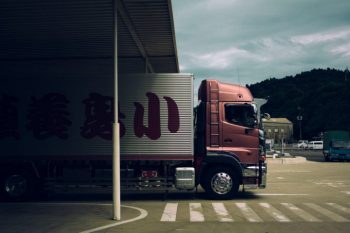 您的需要,我們知道

客戶們要的無非是貨物安全以及在期限內將商品運送到指定地點,但近年各國製造商生產商品越來越多樣化,因此更需要在處理過程中臨機應變。
We Know Your Need

99% of our clinets want nothing but their goods can reach straightly to destination before the deadline. Nowadays those international express companies and customs in the world are struck dumb by various products that made from manufacturers in each countries.
多年經驗,成就不凡

經過十多年跨國運輸的薰陶,我們培育一群了解商品差異化與製造商特性的智囊團。在許多特殊商品的處理上有我們的過人之處,不論是正式報關或者簡易報關,都能夠迎刃而解。
To Pursue Excellence

It is ture that "Fools break problems by persons , nimble wits break problems by strategies." In past decade , we cultivated a think tank who really known the character of manufacturers and products. It's not as our wish but we are actually good at applying for formal or informal customs declaration , especially in limited goods.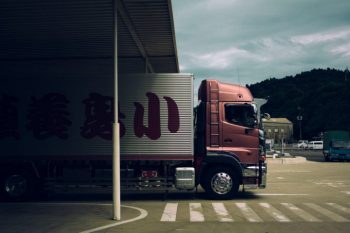 展望未來,堅強的後盾

Look Forward To The Future


在廣大客戶要求加上業務範圍及航線的擴大,我們期許能擁有更多元化的服務,將業務觸角伸向更多的舞台,為了能提供更便捷的貴賓級服務給同樣生長在台灣土地,奮鬥不懈的朋友們,我們決定回台設立北中南倉儲站所。身為跨國企業者,我們更能深知跨國台商朋友們在海外可能會遭遇到的刁難及困境,請放心讓我們以專業、豐富、以人為本的多樣性跨國運輸知識為您分憂解勞。
In order to confront the increasing needs of customers , we plan to expand our businesses we never arrived before. In addition to expanding the scope of businesses and transporting channels , we built three new distribution center from north to south in Taiwan. So we could offer to the people who are struggling to success much better , more convenience services. We are deeply awareness of offshore dilemma what multinational enterprises will encounter. Please let us help you with professional , various , and people-oriented global logistic knowledge.